Shake Shack
US8190471016 - Sustainable burger chain on an expansion course
---
#BURGERTIME
Shake Shack is a burger chain from New York. The burger chain found its start in New York as a hot dog stall in Madison Square Park in 2001. Since then, the burger chain has grown rapidly and already has over 165 branches worldwide.
The products of Shake Shacks are characterized by meat without antibiotics and additives.
Besides, the milk shakes of Shake Shack should be awesome :-)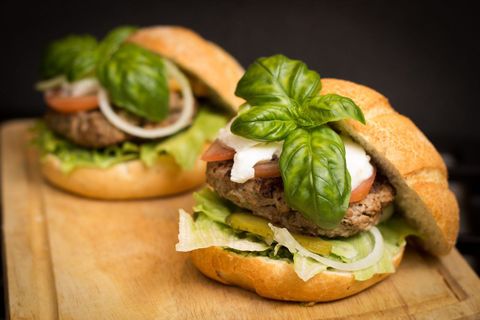 ---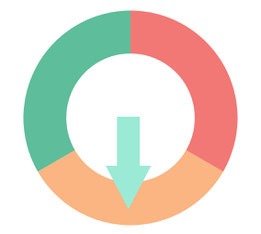 #HOLD
The Fair Value Editors' recommendation for Shake Shacks shares is hold.
We are convinced of the products of this company. Especially the focus on sustainability makes the burgers unique. However, the recently concluded rally in the shares' price has ensured that this stock is now fairly valued and no longer a bargain.
---
Analysis June 2018
We have already recommended the stock for purchase in July 2017. In the meantime, the stock price has reached the true value. The share is currently trading at 58 euros. Up to 65 Euro, the stock should still have air, but then our margin of safety would not exist. An investment according to the fair value calculator method would have paid off.
---
QUOTE FROM THE NEWS Section OF 7TH OF JULY 2017
With a fair value of € 65.19 and a current price of € 30.10, Shake Shacks shares show a higher intrinsic value than you would currently pay on the stock market to buy one share of that company. Shake Shacks is an American restaurant chain that uses only 100% natural meat. This is also free of hormones and antibiotics. Since its founding in 2004, Shake Shacks has been one of the fastest growing restaurant chains in the world.
---
MORE INTERESTING ARTICLES
---
About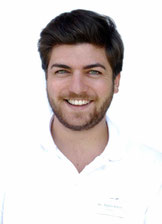 Dr. Peter Klein, BA
In the news and analysis section of the fairvalue-calculator.com website I try to write current posts on the theme stock market and stocks. If you like my post, I would be very happy about a comment here in the comment section below!
Feel free to share your opinion about shake shacks with the community, or just try the calculator that lets you easily calculate the true value of a stock!
---
---